Crafting great looking websites
for more of a decade now
Our goal is to create visually attractive websites which will promote your business across the globe. Functionalities and possibilities of the website are tailored to fit your specific needs and business requirements.
All of our web sites are designed with the lastest Internet standards CSS3, HTML5 using the well known web technologies: Javascript, jQuery, Bootstrap & AJAX.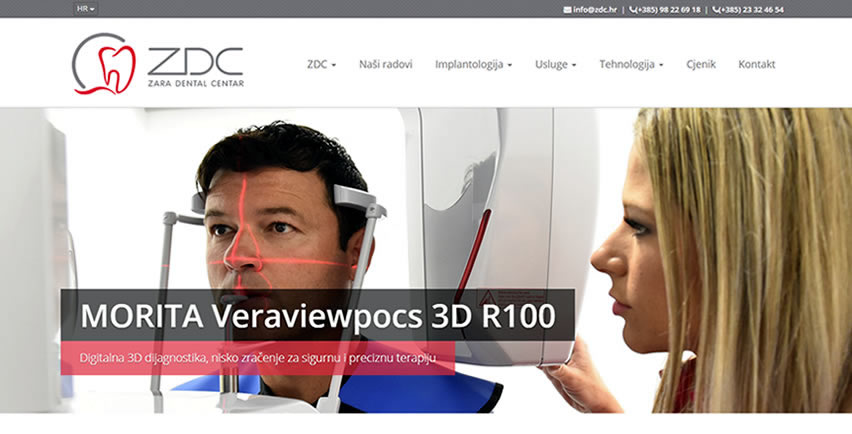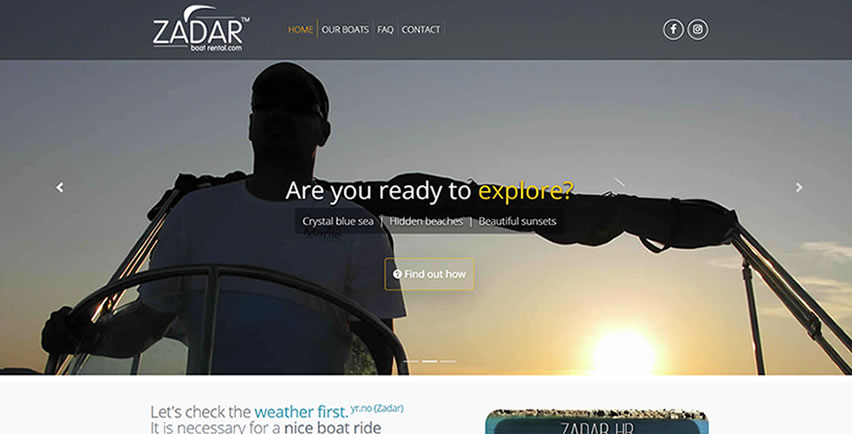 ---


Dental PRO
Digital dentistry & more
RMP | MS SQL
DentalPRO provides powerful, flexible dental practice management software solution. The cloud-enabled solution for faster and simpler dental practice management. It helps practices to run more effectively, giving dentists more time for what matters, so patients can receive better treatment.
---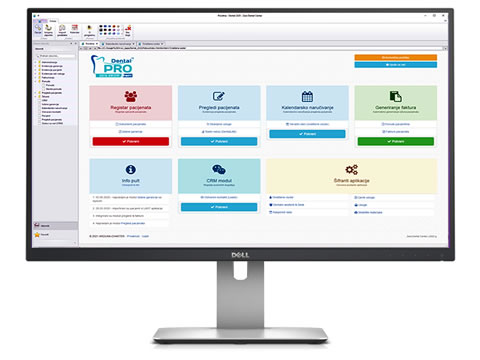 ---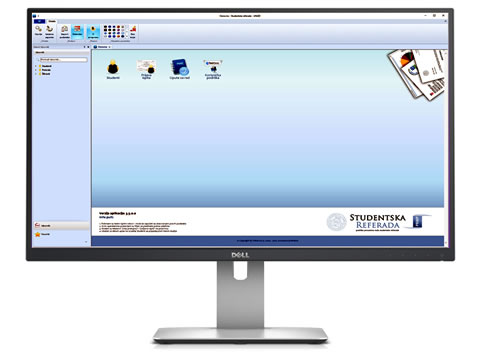 Referada UNIZD
Student Office application
RMP | MS SQL
This application enables the management of all master data about students and the management of processes during their studies. In addition to personal data about the student, the application records the course of studies, student card, issuance of certificates, certificates and certificates for masters. There is also a module for recording exam applications - registration and taking the exam.
---
---
Human Resource Management
Efficient workforce management
HTML5 | CSS3 | Bootstrap 4 | Django | PostgreSQL
This HR app provides an affordable cloud-based system to track and manage essential employee information in a personalized human resource information system. It provides an affordable way for efficient HR functionalities with a mobile application option as well. The software boasts of easy installation and methodical customer support.
---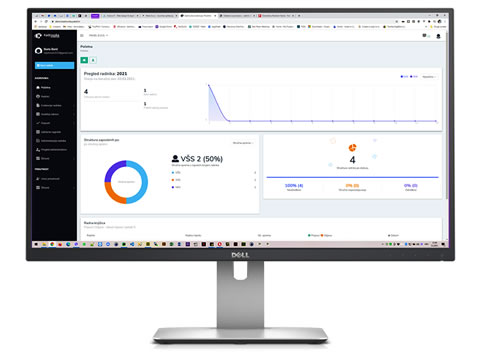 ---